A brief explanation of why giving back is my motto
For my first reflection, I wrote about why giving back to communities is an important personal value in my life and how I decided to make it one of my goals.
I spent a lot of my free time in the city whether it's helping in the family shop or hanging out with friends.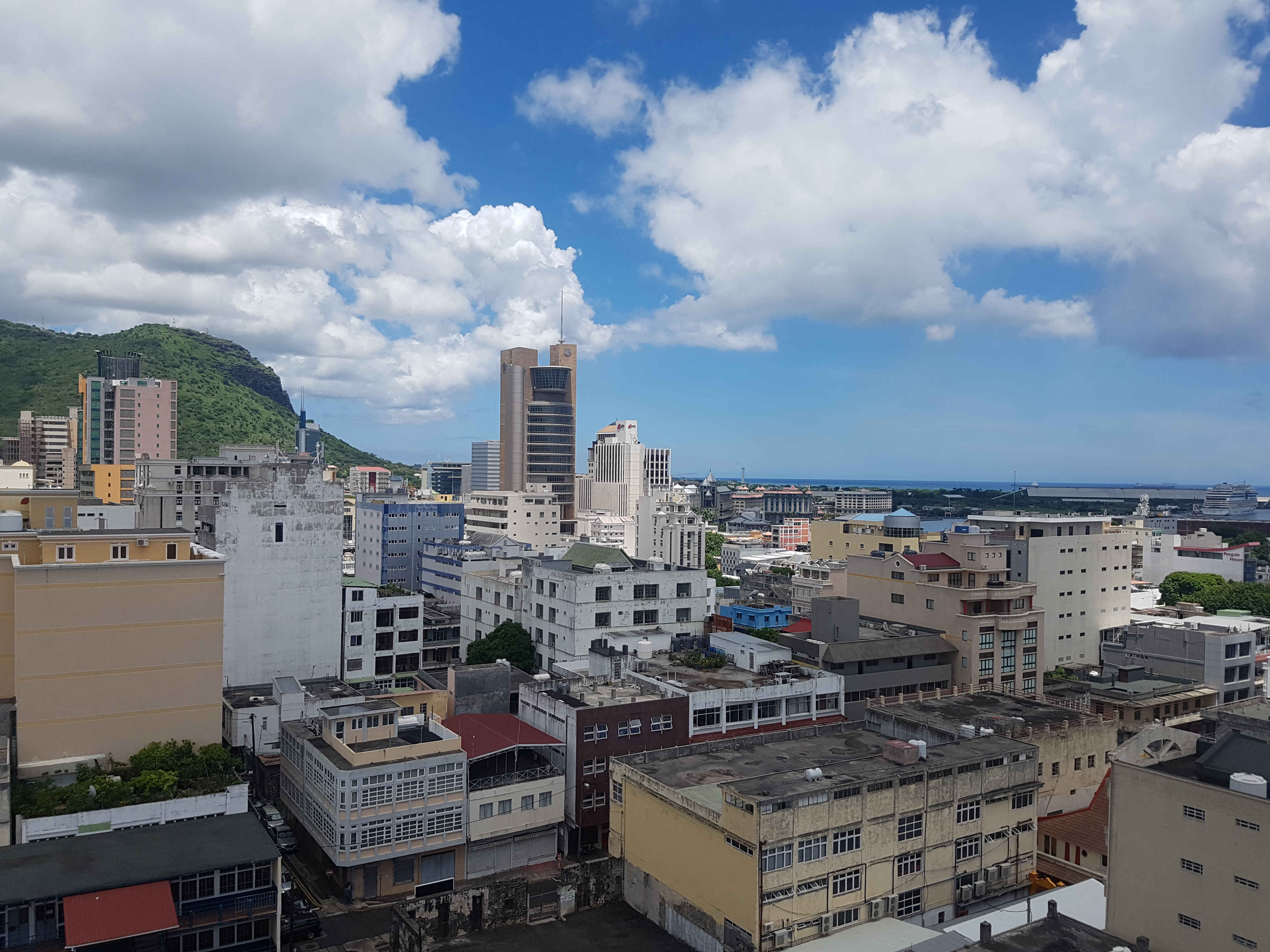 When I was in the process of designing this website, I had a hard time to choose a proper tagline for the home page. It had to be something not too long, not too short. Something genuine, something that truly reflected what I want to do not just as a designer, but also as an individual. After some brainstorming and trial and error, I ended up with "a designer who believes in giving back to communities." Is it too much? Is it appropriate? What will people think? Those were my initial thoughts about this tagline, but I did not change it as I felt that the intent of having this website was for people to not only know what I do as a designer but also know the intentions behind my involvement in various projects (especially projects involving creating experiences). Why give back to communities? For me, giving back is a way to show gratefulness for the opportunities I have been given. People say that actions speak louder than words. It is not about you give me something and then I will you give something in return. But instead, it is about being so thankful for something that you would like to share it with others. To give others the same opportunity or an even better opportunity than what you got. Why would one want to keep it for oneself?
My siblings and I have always been encouraged to come and help in the family shop when we have some free time, and definitely during the school holidays. I remember when I was seven years old, I was helping my parents counting coins (not notes as I was too young to be trusted to count them properly) at the end of a workday. I remember that feeling of contributing even if I was still a kid. True, there were some days I did not like going to the shop to work, but most of the time I felt a sense of satisfaction. At that point in time, I kind of knew that I was satisfied, but it was not only because l was contributing to the family. I still had not figured out what was giving me that satisfaction. Later in my life, I became a part of Girl Guides, and it was where I started volunteering in a different area. I particularly enjoyed participating in community projects and thought that a deeper reason for this feeling of satisfaction that l had experienced working in my parents' shop came from the interaction you have when you give something, and how you relate to it directly or indirectly. There are lots of factors that impacted that thinking of service and giving back, such as my family, friends, people who I met, people I heard about, my faith, and people I view as role models (in particular Lilly Singh aka Superwoman).
When I do volunteer or apply for jobs, I always choose organisations that advocate about a value that I feel a strong connection to and also trust. It has to be meaningful to me to encourage me to do my best and be committed. When I am assigned to a project, whether work, school or volunteer related, I try my best to find a more personal motivation, and usually, it is about giving back to whoever is the target user or community. The latter does not necessarily have to be one that I already know about as I know that I will have the chance to get to know them during the project.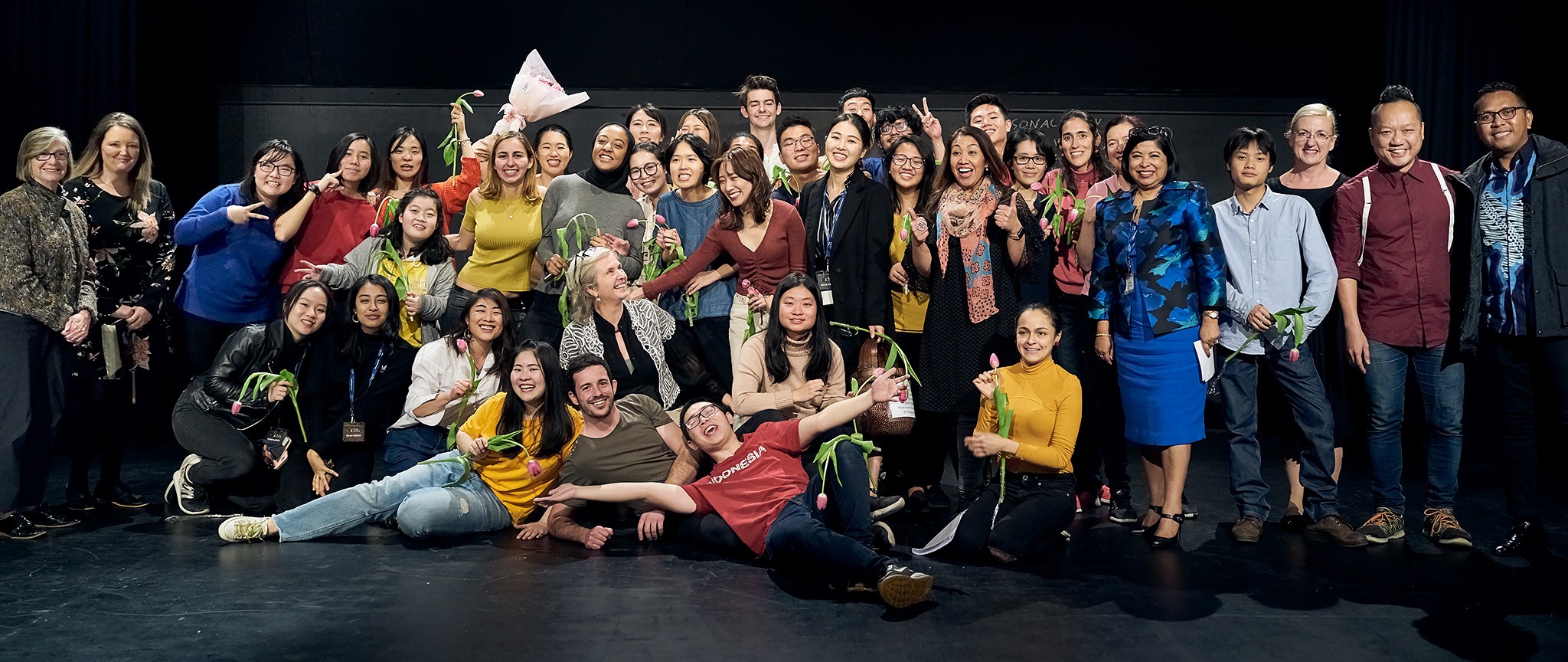 One of the most recent projects I have been involved in is the Be You – Be Scene Project, which helps international students' stories and experience take centre stage through theatrical performances. The lead organisation of that project was ISANA (Vic/Tas) where I am currently volunteering as a graphic designer. ISANA is a non-profit that advocates for international students in Australia, and being an international student myself, I wanted to help the community and also be able to give the opportunities I have experienced so far in Australia. I also want to help people to avoid the bad experiences and struggles that I had, or support them if they are going through any other issues. I have to acknowledge that I have been pretty fortunate, and did not encounter serious problems as an international student. I am lucky to have relatives already living in Melbourne that l can ask for help if needed. Finding a part-time job while doing my studies is not about survival for me, unlike many students who have to pay all their fees by themselves. I was able to get work experience eventually during my studies and enjoy the organisations and work I have been involved. I have been able to adapt smoothly to this new stage of life and found good people quite easily. Being part of the Be You – Be Scene project, I had the chance to listen to other students' experiences in Melbourne and truly realise how hard it can really be to study in a foreign country. It is not out of pity that I want to make a change for the international student community and give back, but instead, it is a natural reaction that one gets when they are grateful, care and love the community.
I hope that through this reflection, I was able to explain what this value meant to me. Writing about giving back to communities made me also reflect on what I am doing and what I want to do in the future.
Thank you, yes, you the reader, for taking the time to read this reflection. I hope that this reflection might help some people to also think about the intentions behind what they do.
Thank you again for reading my first reflection post.
Cheers,
Juliet
P.S If you have any feedback, feel free to send a message. Writing reflections and sharing it is a learning process for me.